Discover The Magic With Foerster Travel: An Award-Winning Travel Agency.
Personal and Corporate Travel Just Got Easier With Foerster Travel
We are your top and best pick for your next vacation. With industry-leading knowledge and the passion to plan your perfect trip, Foerster Travel agents provide everything you need to experience an amazing getaway.
Celebrate your love with destination weddings, anniversaries, vow renewals, honeymoons, engagements, elopements, retie the knot ceremonies, babymoons, proposal trips, and an array of other special occasions.
Experience unforgettable moments with corporate group retreats and incentive trips, exclusive seniors-only river cruises, getaways for friends and family, remarkable group anniversary celebrations, and a host of other extraordinary group experiences.
Embark on Disney adventures, sail with Disney Cruise Lines, explore Disney World, Disneyland, and Aulani, indulge in enchanting resorts, experience Universal, navigate with MyDisneyExperience and Disney Genie, savor character dining, and discover enchanting offerings.
Choose from ocean and river cruising, yacht charters, and expeditions with renowned names like Royal Caribbean, Norwegian, Viking, and Lindblad. The options for cruising are endless, offering a world of exploration and adventure on the open seas.
Not Your Parent's Travel Agency
These days, booking a flight is pretty easy. Go online. Scour the web for a reasonably priced flight. Enter your credit card information. Bada bing, bada boom.
So Why Use a Travel Agency?
Not Your Parent's Travel Agency
Our passion is traveling! We believe in providing a personal touch beyond just making your reservations. All our agents have traveled extensively and have first-hand knowledge of the destinations we book for. We're in the business of making your travel arrangements hassle-free.
Popular Locations.
Experiences From All Over The World.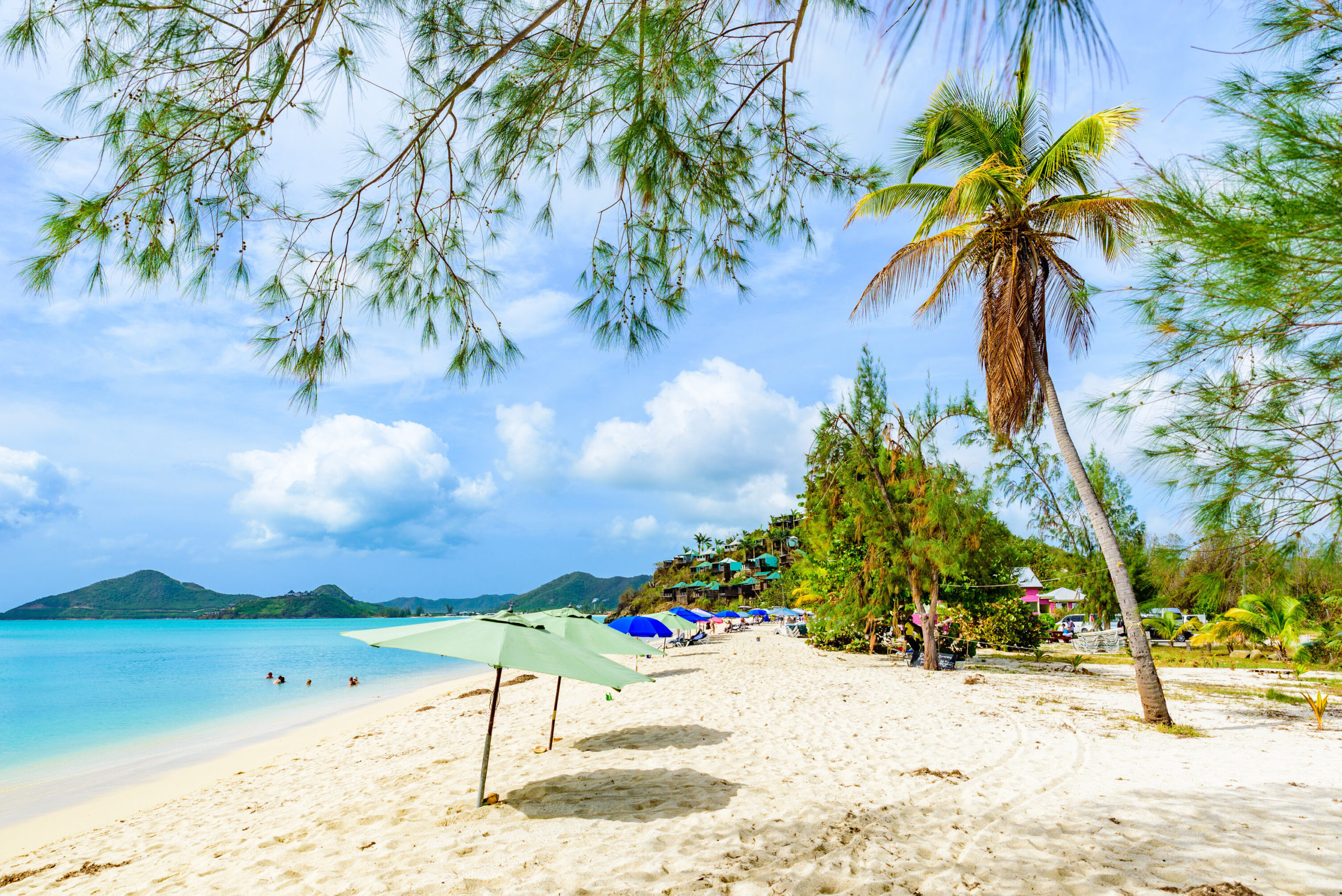 Join the Foerster Travel Team
Our team comprises full-time and part-time agents with varying backgrounds, work experiences, and travel history. Our group is diverse, but we all share one common goal – to create an amazing life while earning a living.
Foerster Travel is a top ranked travel agency in North America. Our staff is not only dedicated to our clients but also to our agents and their needs. Working with an award winning team means more benefits for you!
Discover The Magic With Foerster Travel: An Award-Winning Travel Agency.
7021 Kewanee Ave
Suite 9-102
Lubbock, TX
Jamaica
Mexico
Costa Rica
St. Lucia
Bahamas
Turks & Caicos
Aruba
Dominican Republic
Barbados
Hawaii
Disney
Cincinnati travel agents
Dallas travel agents
Houston travel agents
Lubbock travel agents
Texas travel agents
Kentucky travel agents